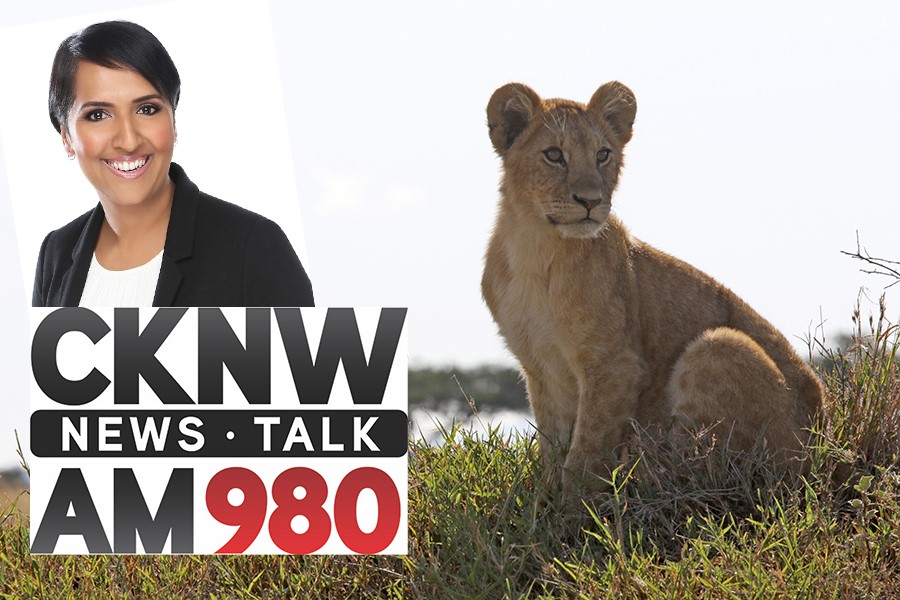 The Best of Kenya with CKNW's Simi Sara!
Enjoy magical Kenya exploring four different ecosystems in 12 days! Imagine yourself in …
Amboseli National Park watching elephants play withMt. Kilimanjaro as a backdrop!
Aberdares Forest keeping an eye on the waterhole to see who comes by at night!
Lake Nakuru marveling at the birdlife including the flamingo and don't forget the White Rhinos!
Maasai Mara National Reserve capping off your amazing journey with 3 nights in this amazing park with carnivores galore!
View Itinerary
View all Tours