Carol Petersen has expanded her guest services from safari's to cruises and vacation packages and is very excited to be sharing a new passion with you. With over 30 years of fabulous guest services, Carol will tend to your every need and ensure your vacation will be the trip of a lifetime! In the past few years, Carol has led groups on the Rhine, Danube and Mekong Rivers as well as ocean cruises including the Baltic and Antarctica.
So excited to be cruising again on the Rhine and Moselle Rivers with Simi Sara from CKNW again!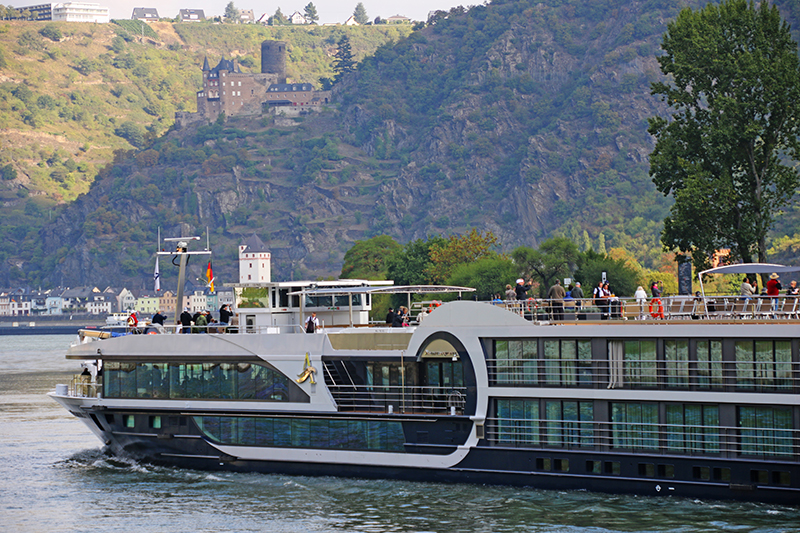 Check out our June/July 2024 group departure!

Experience the Rhine and Moselle Rivers with Lucerne.
Option to extend to visit WWII D-Day Landing Beaches and Battle of Normandy!
Trip Itinerary
Registration Form